Mount Bethel Baptist Church was organized in 1910 under the leadership of Pastor, Rev. Sandy Wade. The original church was a small wooden cabin off Mountain Road located on Mrs. Lucy Mitchell's land in Roxboro, North Carolina. Shortly after the church was organized, Rev. Wade passed away and Rev. Walter Blackwell was called to pastor the church.
Mount Bethel was relocated to a structure located on Sugar Hill on land donated by Mrs. Fannie Perry, who was known and respected by many in the community as "Aunt Fannie." Rev. Blackwell was preceded by Rev. Bud Bradsher, Rev. T.B. Wilson and Rev. Charlie Harris whom all served wonderfully for a number of years. At this time Rev. King Solomon Coles was elected as pastor. Under Rev. Coles leadership Mount Bethel was rebuilt in 1947 and built on what is today known as Broad Road. Rev. Coles pastored the church for 18 years until he was called home to be with the Lord. The assistant pastor, Rev. Frank Womack took over the pastorage for several years. He was then followed by Rev. W.E. Mills and Rev. C.H. Kimbrelliu; both served faithfully and well.

During this transition we were very fortunate to secure Dr. Harold J. Cobb (Armadia) as pastor in 1961.
There was a tremendous growth in membership and thus the need for a larger church. Under Dr. Cobb's leadership we purchased eight acres of land from C.C. Winstead located at 418 Burch Avenue. In 1976 we broke ground and the church was rebuilt.
In July 1976 church members marched from the old church off Broad Road to the new church location.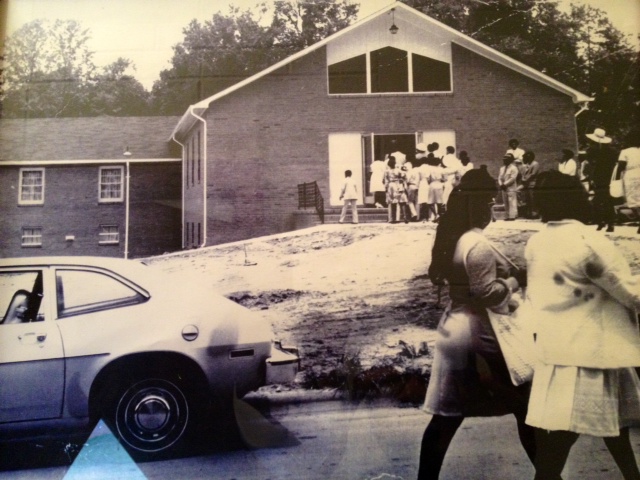 Dr. Cobb served wonderfully at Mount Bethel for 33 years. In 1994, Dr. Cobb moved from Roxboro to a higher calling. During this time Rev. Kenneth Brown was elected pastor. Rev. Brown served for one year until he resigned to relocate to Florida.
From January 1995 to July 1995 we were blessed to have Rev. James Patrick Clay as our interim pastor. During this phase a committee was formed to search for a new Pastor who will help guide Mount Bethel into the 21st century.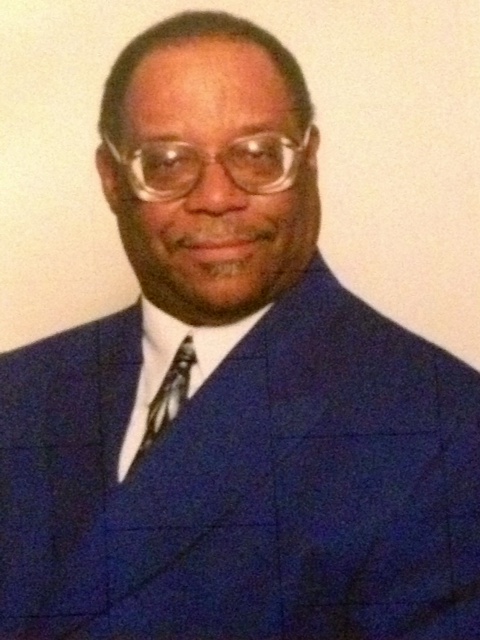 In late 1995 we elected our thirteenth pastor, Rev. Johnny Wilson, Sr. (Mary) of Durham, NC. Since pastor Wilson had been with us, the corner stone was laid on February 24, 1996 and burning of the mortgage took place on February 27, 1996.
Membership has grown and several new organizations were formed such as a Spiritual Choir, Youth Choir, Youth Department, Male Chorus, a Recreational Department, Scholarship Fund and a Building Fund. Minor repairs were done and up keep of the church grounds were established. Due to growth in the church Pastor Wilson sought out the need of an assistant to help minister God's word to the growing congregation.
In 2001, Rev. Benjamin W. Green (Gloria) of Creedmoor, NC was appointed the Associate Pastor of Mount Bethel. Thereafter, midweek Bible study began with Rev. Green as director. In 2003, 418 Burch Ave was renamed 418 Mt. Bethel Church St. In 2004 and June 2006 upgrades to the church sanctuary were completed.
In October 2008, we were blessed to have Rev. Celestine Bradsher (Andy) of Roxboro, NC join our spiritual family. Rev. Bradsher led our 3rd Sunday worship services. In January 2009 we added a 1st Sunday worship service. Previously services were only held on 2nd, 3rd and 4th Sunday's.
In October 2012, Pastor Wilson named Rev. Benjamin Green as the Assistant Pastor of Mount Bethel. In November 2012 a new roof was installed.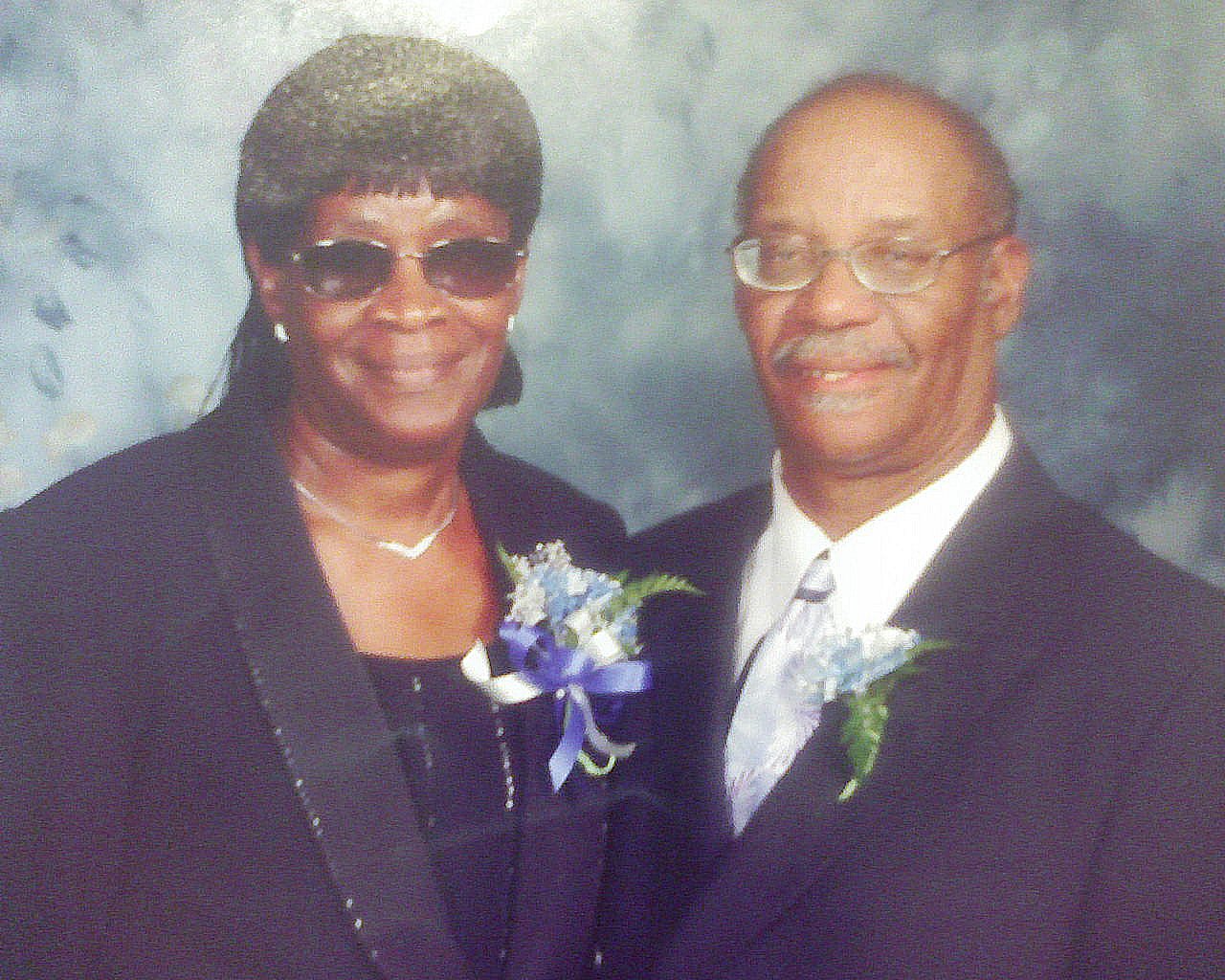 On January 28, 2013 our beloved Pastor, Rev. Johnny Wilson, Sr. of 18 years passed away. Due to death of the pastor the Assistant Pastor, Rev. Benjamin Green led the mourning congregation and encouraged them to press forward.
On February 23, 2013 an overwhelming majority of church members voted to elect Rev. Benjamin W. Green pastor. On April 14, 2013 Rev. Benjamin W. Green was installed as the new Pastor of Mount Bethel Baptist Church. On February 23, 2014 Minister Ken Stewart, Sr. preached his initial sermon at Mount Bethel. On June 7, 2015 Minister Renee Perry preached her initial sermon at Mount Bethel.
In August 2017 the church parking lot was paved.
Mount Bethel is a member of the Cedar Grove Baptist Association, Inc of Yanceyville, NC.
There are several upcoming projects in the works at Mount Bethel. We are continually improving the House of the Lord. Mount Bethel seeks to bring the love of Christ first to our community, then to our nation and then to the world. We believe this is most effectively accomplished, by training and equipping laborers to do the work of the Gospel. God has truly blessed the Mount Bethel Church family over the years and he's continuing to do so.
Church Motto - "Everybody Is Somebody"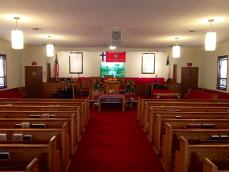 ©2022 Mount Bethel Baptist Church, Roxboro, NC |FOLLOW US ON Facebook